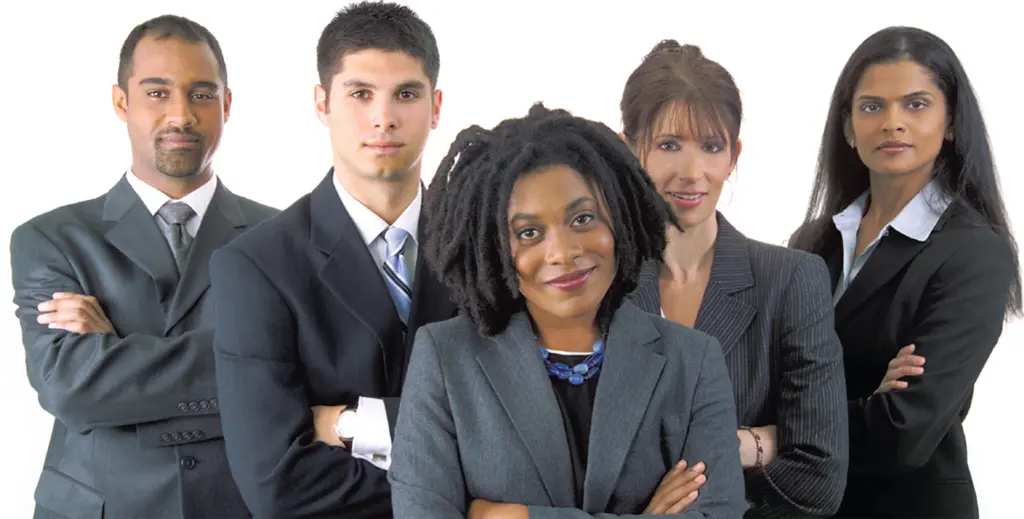 Over 20 On-Demand Career Publications
available that offers valuable Career
Content towards assisting any Level Candidate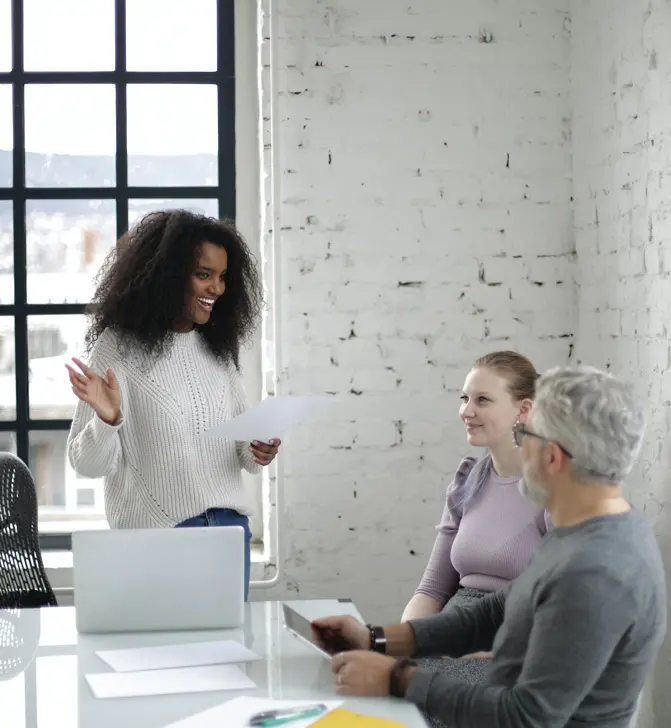 Professional
Guidance Towards Achieving Career Success
Proactive Publishing's Career Publications are a "Solution to the Problem" many people face today. That is how to enhance and increase your short and long-term career success, regardless of the career level that you are currently at in your personal career.
ROI: The return-on-investment with your purchase of any publication can be tremendously beneficial toward successfully managing your career vs. the cost of the publication.
All career publications featured on this site are available via instant download or as a hardcopy edition.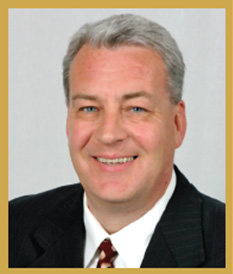 Experience and
Proven Career Management Starts Here!
Proactive Publishing is a vertically intergraded publisher founded in 2003. For close to two decades, Proactive Publishing has created viable and beneficial career content for readers to benefit from—helping them enhance and improve their own careers.
Patrick Franzen has amassed a formidable and versatile body of career work as a 4 decade-long Corporate Sales Manager, Publisher, Entrepreneur, Best Selling Author, 6-Time Fortune 500 Award-Winning Manager, Accomplished Student Athlete in HS and at the University level, and over 2,000 career hours of volunteer work contributed.
Patrick held Corporate Sales Management positions with both Fortune 500 and International Companies that included the Campbell Soup Co, Tyson Foods, ConAgra Brands, Sara Lee, and Nissin Foods (USA) His accomplished 50 Year Employment Career in the Consumer Packaged Goods Industry, started in 1971 at age 12 with Capitol Newspapers, and progressed vertically within the "Corporate CPG Management Arena" through the year 2020. 48 Years of Reported W-2 Earnings within the CPG Industry.
All career publications featured on this site are available via instant download or hardcopy edition.
Please click here to view Patrick Franzen's LinkedIn career profile.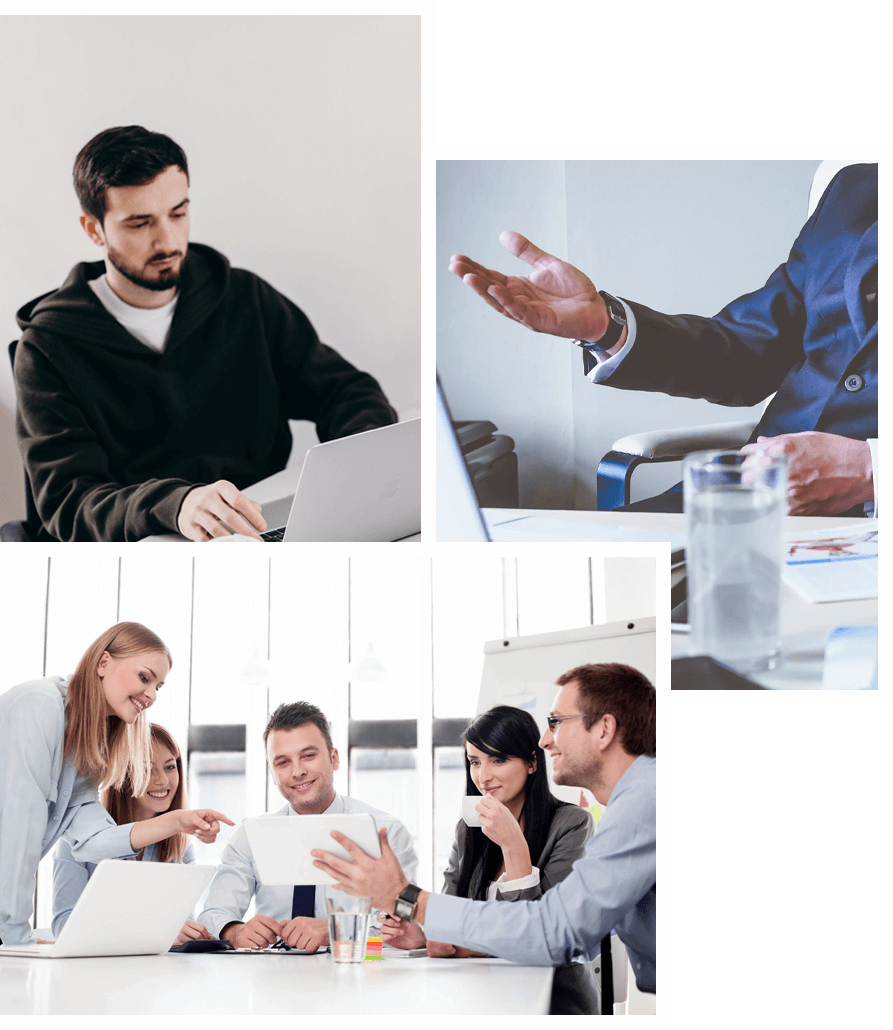 Acquire Lifelong
Career Education beyond the boundaries of the employment arena
Author Patrick Franzen has successfully withstood the test of time by acquiring close to forty years of Corporate Sales Management experience within the same industry, having been employed with large CPG domestic, international, and Fortune 500 Companies.
Patrick's career-long attitude towards career success can be summed up in two words, "Tough and Competent."