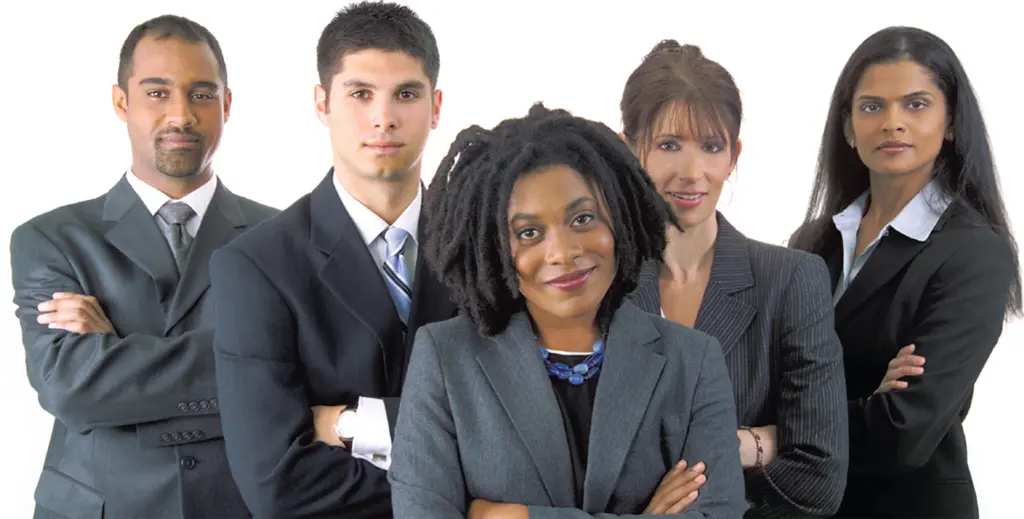 Over 20 On-Demand Career Publications
available that offers valuable Career
Content towards assisting any Level Candidate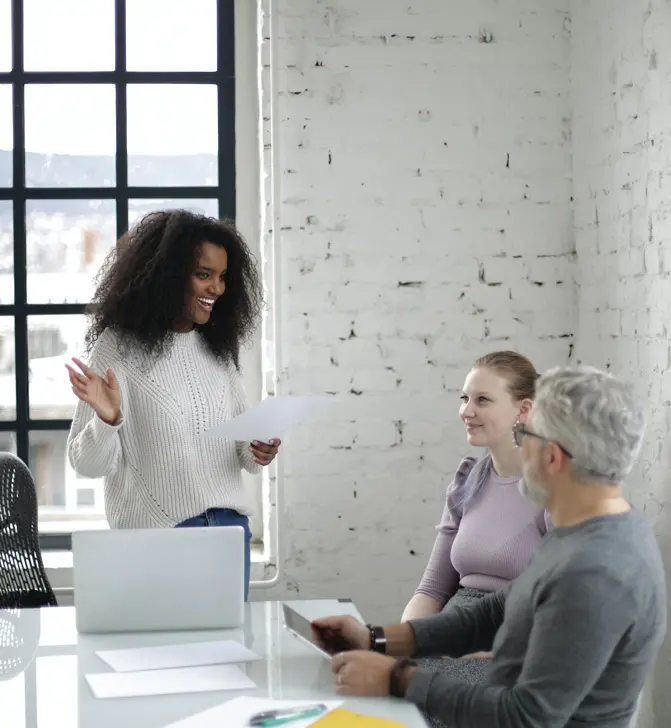 CareerSuccess360.com  Your Path to Career Success
Professional
Guidance Towards Achieving Career Success
Proactive Publishing's Career Publications are a "Solution to the Problem" many people face today. That is how to enhance and increase your short and long-term career success, regardless of the career level that you are currently at within your personal career.
Since 2003, candidates across the country, within different industries have benefited from Proactive Publishing's Career Content. 
All career publications featured on this site are available via instant download or as a paperback edition. The Right Career Publication. Right Now.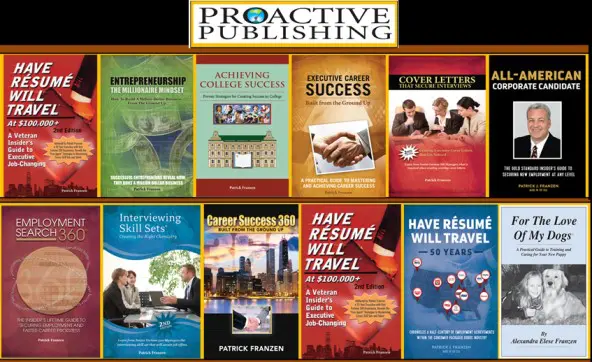 Experience and
Proven Career Management Starts Here!
Proactive Publishing is a vertically integrated  publisher founded in 2003, and re-established in 2021 by Patrick Franzen. For close to two decades, Proactive Publishing has created viable and beneficial career content for readers to benefit from—helping them enhance and improve their own careers with the proven career solutions that have been executed and implemented by very successful employees and candidates, across all industries, during the past half century.
Publisher Patrick Franzen has amassed a formidable and versatile career body of work as a 4 decade-long Corporate Consumer Packaged Goods Sales Manager, 6-Time CPG Fortune 500 Award-Winning Manager, Publisher, Serial Entrepreneur, Best Selling Author, Sought After CPG Industry Consultant, Paid College Speaker, Accomplished Student Athlete at both the HS and University level, 48 Years of Reported W-2 Earnings, and married 37 years with family. Vested (5 Yrs+ Employment Tenure) with Five (5) different Employers, spanning 37 Yrs. 2,000+ career hours of volunteer work contributed. Patrick has strived not to be a one-dimensional person yet lead a diverse, wide-ranging career and life.
All Patrick's publications are specifically written and created from decades of "real-world" corporate career wisdom and experiences that can benefit and enhance all readers career knowledge, regardless of their current career position.
All career publications featured on this site are available via instant download or paperback edition.
Please click here to view Patrick Franzen's LinkedIn career profile.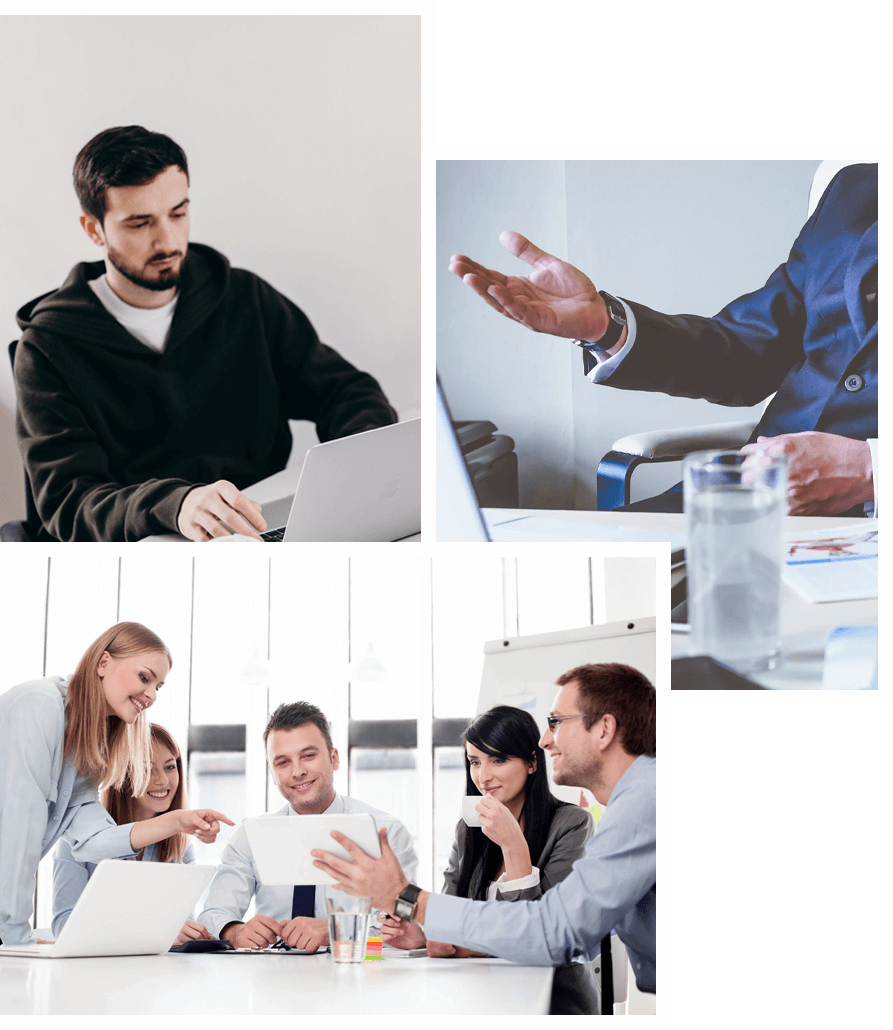 Acquire Lifelong
Career Education beyond the boundaries of the employment arena
Achieving short and long-term career success requires following proven career strategies that other successful people have used and executed that resulted in them reaching their career goals. Via his publications, Author Patrick Franzen draws from a wealth of corporate career wisdom and a very successful 5-decade long working experience platform towards offering viable "real world" career content that can assist and help any level candidate. You do not need to be the smartest person in the room to achieve career success, however, what you do need is proven career direction and execution required to increase your chances of attaining your total career goals.  
Patrick's career-long attitude towards career success can be summed up in two words, "Tough and Competent." And you become tough and competent by continuing to learn, execute, and improve everyday of your career and never being satisfied with the status quo!