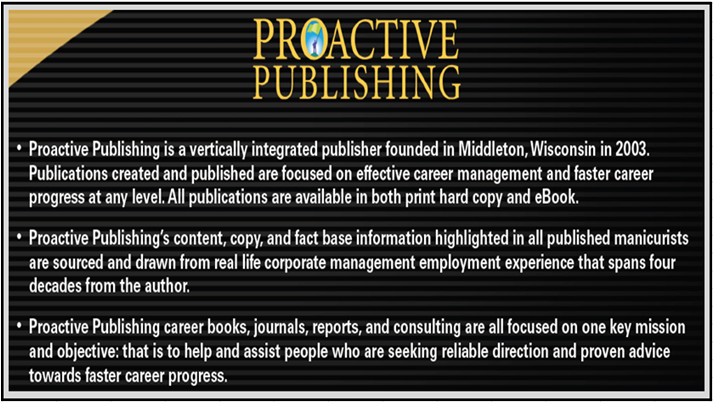 A Practical Guide to Training and Caring for Your New Puppy
Back in 2007, Author Alexandra Elese Franzen was age 11 when she wrote this book that was featured on Regional TV, National Magazines, and Regional Newspapers who interviewed her and featured her publication and achievement.
Proactive Publishing has been actively engaged in corporate donations, which were possible from the profit generated from the sales of this book back in 2007.
50% of the profits from all sales of this book will be donated to local animal shelters located in South Central Wisconsin.
This book was only sold for three months in 2007, in which it generated a 4 figure financial donation to the Dane County Humane Society. For the three months in which this book was sold back in 2007, it generated 100's of copies in sales. Now - This publication is available for the first time since 2007 via this site.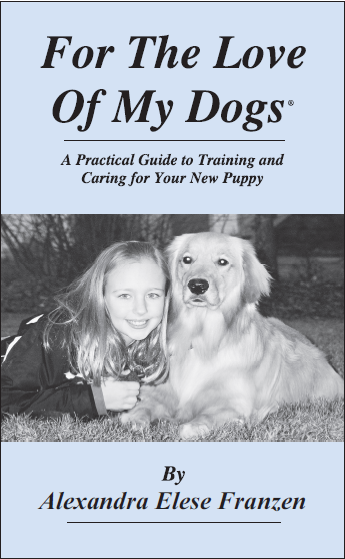 Author Alexandra Elese Franzen knows the joys of dogs in so many forms and passes her knowledge, experience, and love for dogs along with beautiful photographs showing her dogs doing all the things dogs do so well. Everything is included: history, development, obedience, training, selecting a new puppy, bonding with your dog, control barking, caring for adult dogs, grooming, understanding good health care, crate training, and much more.
Alexandra Elese Franzen's 2020 Profile
Secured three degrees in five years